The Most Trusted Block Wall Contractors in  Encinitas, CA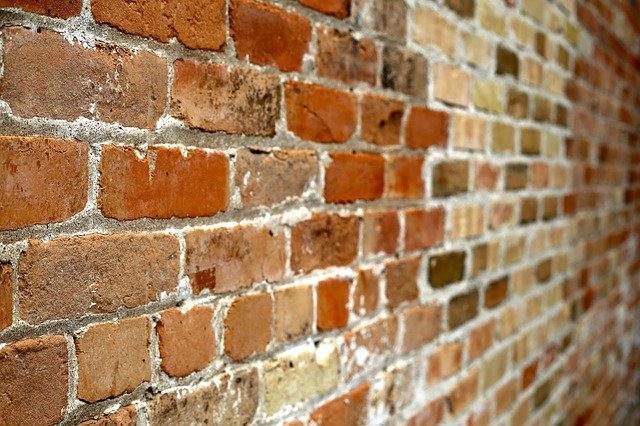 Ever wondered what a block wall is? A block wall is actually just a wall, usually made up of concrete blocks or cinder blocks.  Depending on your preferred design or standard set by a concrete mason for structural integrity, the wall is composed basically of standard size blocks. Some clients want concrete block walls while others prefer cinder block as the main component of their wall. Both offer the same purpose and both are equally functional, and both are visually appealing when used by the experts. Encinitas Pro Concrete Co is an expert when it comes to innovative wall designs. We have the technical know-how and the training that will allow us to give you the results that you wanted. Call any of our concrete masons at (760) 283 – 6733 right now and get your free estimates.
Benefits of Block Walls
Today, concrete block walls are increasingly becoming popular among local block wall contractors. A lot of residential owners and commercial spaces have also opted to use this highly functional decorative wall because of the following reasons.
Block walls can help your homes, patios, outdoor space and property from the harsh elements. Block walls can literally block these things that can have an effect on the structural integrity of your house or office. It can also prevent flooding, thwart fire and erosions.
Block walls especially made from concrete are durable and can last longer. When used as a retaining wall, it can help prevent soil from eroding and can have an effect on your building's integrity. Furthermore, blocks walls, when constructed by the experts can be designed exactly with what you have in mind. And obviously block walls made from concrete or even cinder block walls are stronger as compared to wood, vinyl and galvanized iron. Aside from its strength and durability, its cost-effectiveness is what makes it click among local contractors. If you want to know how our experts can help you with your block walls, contact any of our structural engineers and concrete masons at (760) 283 – 6733. For more details, you may send us a message by filling out our contact form provided.
With these benefits that block walls can provide for you and your property, it is time to hire the best concrete contractor, Encinitas Pro Concrete Co. We can design the block wall the way you want it to be. We know exactly how to match your block wall with your landscape.  And when handled by our concrete and masons, we assure you that this project will increase the aesthetic value of your property.
We are equipped with the latest technology, the right tools and machineries to make your project a success. Moreover, all our concrete crews are highly trained in their trade and profession, giving you high quality workmanship. We got you covered.
For more details on block walls and other concrete and masonry projects, you may send us a message on our contact form. We guarantee to provide you with a premium job at reasonable cost. Satisfaction guaranteed. Talk to us right now, absolutely no commitment required. Encinitas Pro Concrete Co. your most trusted local block wall contractor.