Solana Beach Concrete Contractor
Most Reliable Concrete Contractors in Solana Beach from Encinitas, CA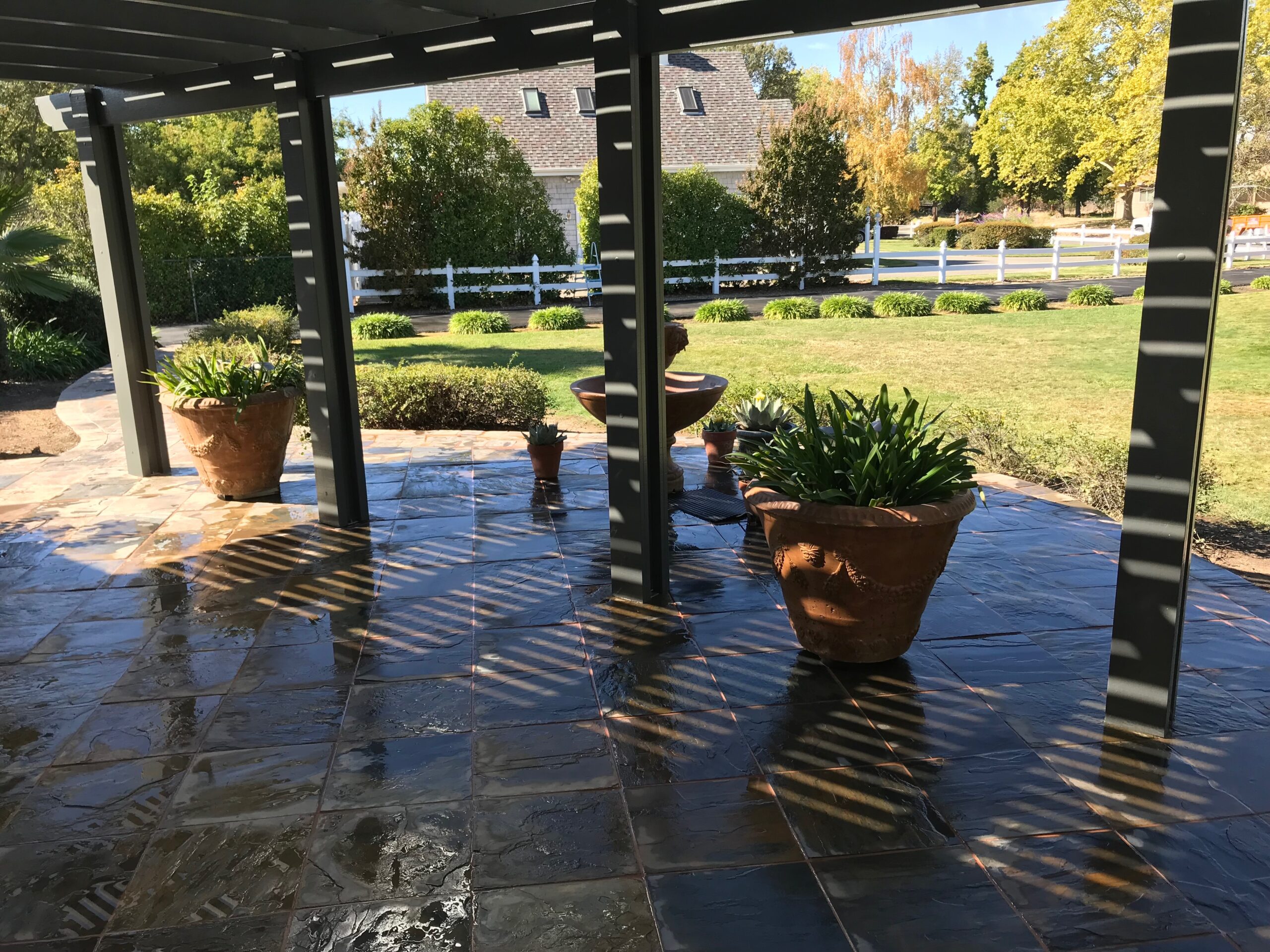 Choosing the right contractor for your house can be a pretty daunting task. But fortunately, you have managed to find us out! Now you don't have to worry about your landscaping needs– we are here at your rescue. 
Are you looking for the best concrete contractor in Solana Beach? Call us today at (760) 283-6733 for free estimates.
Services We Offer
Concrete is our specialty, but we are adept at handling all types of stone and brick masonry projects. Here we are listing down a few of our popular services. 
Concrete Slab
Building a sturdy concrete slab is the topmost requirement for any construction project. It creates the foundation for the structure and ensures that the final structure is strong and resilient. To make sure that your concrete slab is made with utmost perfection, you should only hire a top professional like us. Concrete slabs are used mainly for making surfaces, ground floors, and ceilings of a house. 
Driveway
The driveway is an essential part of your hardscape. To build an amazing driveway, you can opt for concrete as a material. Concrete offers the much-required strength, longevity, and resilience to the surface. A driveway has to tolerate a lot of pressure, heat, etc.. Hence it is always a good option to choose hardy material. Moreover, concrete offers beautiful colors, designs, patterns that will increase the aesthetic appeal of your house. 
Pool Deck
While you are decorating the outer section of your house, you cannot miss out on your pool deck. A well-constructed deck lasts for very long and looks amazing too. You can opt for building a concrete pool deck, as it is not only an economical solution but also provides enormous strength to your deck. You can choose either Kool deck or pool deck for your property to make sure that your poolside fun is not disturbed by extreme weather conditions. 
Patio
A cozy patio is a dream for every house owner. Whether the area is spacious or tiny, you can decorate it to make it look beautiful. You can install pavers for your patio, so that heat, pressure, cold, and rain cannot take a toll on it. When you hire us, we will guide you through the entire process, and we will plan and design the place in such a manner that you will actively look forward to spending some relaxing time sitting on your patio. 
Besides these, we offer plenty of other concrete related services, like pouring concrete, concrete pumping, concrete finishing, concrete resurfacing, making walls, retaining walls, installing pavers, decorative concrete, stained concrete, colored concrete, and the list is endless. 
Masonry
The term 'masonry' refers to stone and brick related works. The mortar or the binding agent plays a vital role in keeping the stone or brick units in place. We are skilled at bricklaying, building walls, chimneys, fireplaces, patios, driveways, sidewalks, and many other things, all using authentic stones and bricks. 
In case you feel a little overwhelmed by all the choices available, you can reach out to us, and we will help you decide which material would be the perfect fit for your property. 
Call us today at (760) 283-6733 for free estimates.
Reasons You Should Hire Us
Firstly and most importantly, we don't charge an excessive amount for the services we offer. We like to keep our prices affordable and reasonable so that more people can have access to our services. 

Customers are our topmost priority. We will build your hardscape just the way you have imagined it. To ensure that our client's vision is aligned with ours, we like to discuss the project's outcome, how the client wants to design it, etc. 

We have all the skills, training, knowledge of equipment, and understanding of technique to construct the most wonderful and strong structures for your property. 
So if you own a property in and around the Solana Beach area, please contact us for any assistance regarding your landscape. If you have a query, you can fill-up the form below, and we will soon get in touch with you. 
You can also reach out to us via phone, all you have to do is dial this number (760) 283-6733 for free estimates.