Lake San Marcos Concrete Contractor 
Leading Concrete Contractors in Lake San Marcos from Encinitas, CA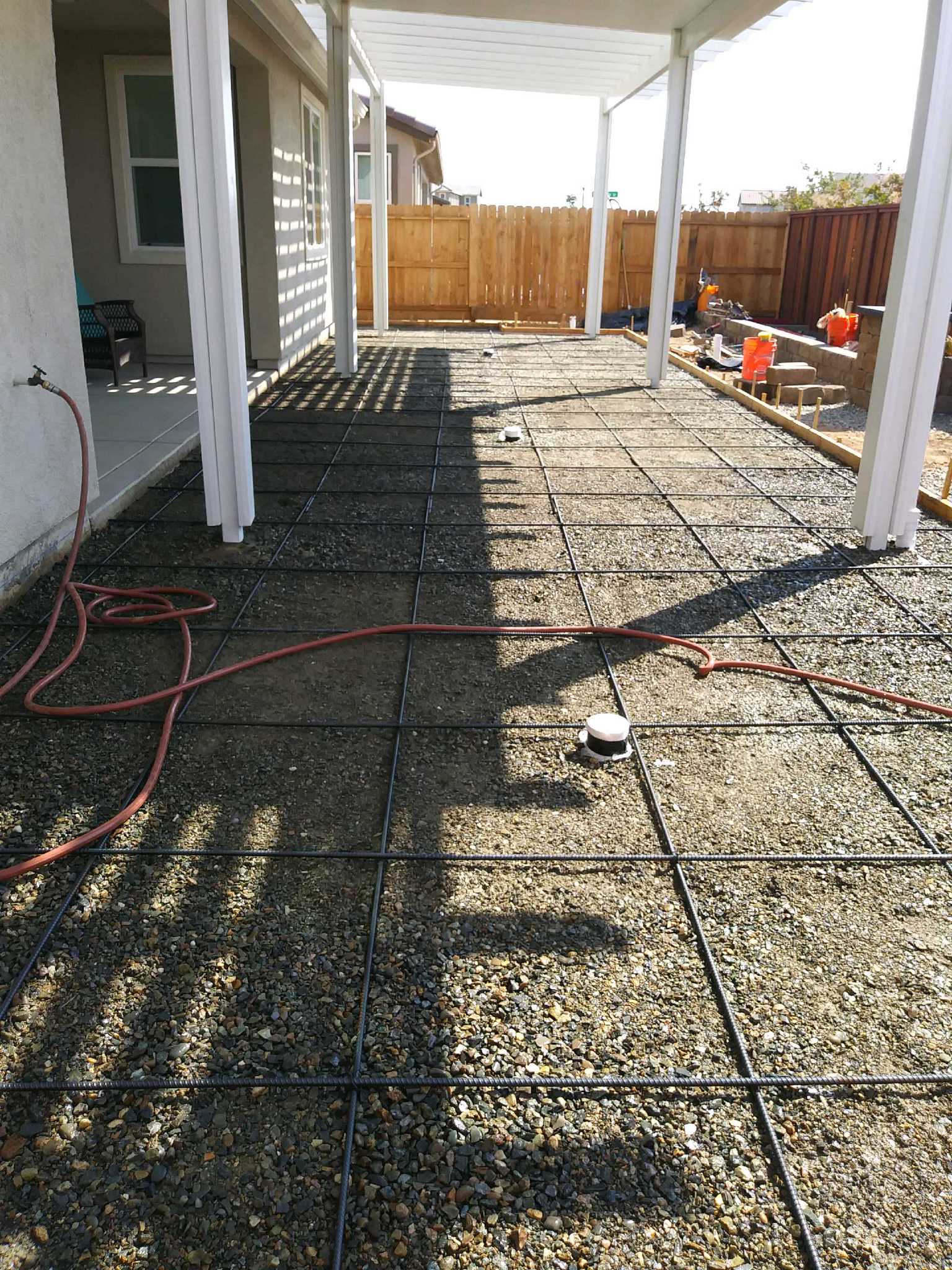 Do you want to hire a competent concrete and masonry contractor in the Lake San Marcos region? We can certainly help you out.
Reach us today at (760) 283-6733 for free estimates.
What Do We Do? 
We are the best contractor in the city, and we will make sure that your project turns out to be perfect. For building hardscapes, we mostly deal with concrete, bricks, and stones. 
Concrete Resurfacing
This is a convenient way of revamping your old concrete surface without completely removing the old surface. You can add color, design, and pattern of your choice by using decorative concrete. 
Concrete Leveling
The process of pouring over fresh concrete over an old surface is called concrete leveling, and it is done mostly to get rid of an uneven surface. 
Concrete Slab
Pouring a concrete slab may appear like an easy job, but since it's a crucial element of your construction, you should hire a professional only for this. Concrete slabs form the basic foundation of any structure. It is usually needed to make ground floors and ceilings. 
Driveway
You choose either concrete, stone, or brick for making your driveway. As the driveway lies at the front part of your property, it attracts a lot of eyes. So it's always a good idea to keep it well-maintained. If you go for a concrete driveway, you can get any look you desire, be it that of flagstones, tiles, wood, or anything that you fancy. It's also a great option if you have to adhere to a strict budget. And if you happen to be a fan of luxury, you should choose stones. They are a tad bit expensive, but the finish is worth the money. The brick would be the right option for the ones who like to have a touch of rustic designs on their property. No matter what material you opt for, we can build the picture-perfect driveway for your home. 
Patio
Hire us to construct the patio you always wanted to have. You can decorate it to your heart's content– you can use decorative concrete, stained concrete, or pavers to cover the entire area. 
Sidewalk
Often, people tend to overlook the sidewalks while working on their landscape. But a broken and unkempt sidewalk can ruin the vibe of your house. So we suggest that you should make these areas as pretty and decked up as possible. You can install pavers, use decorative concrete to create a beautiful sidewalk for your property. 
Pavers
For your patio, sidewalks, and other open areas of your landscape, you can install pavers. Concrete, stone, and brick pavers are equally popular and useful, and you can choose whichever you like the most. The pavers protect your surface from external pressure, heat, cold, rain, etc. They are highly durable and look great too. 
Apart from the ones we already mentioned, we also offer bricklaying, concrete pouring, concrete overlaying, making pool decks, stone walls, install stone and brick pavers, create countertops, and many such services. To know more, feel free to contact us. 
Reach us today at (760) 283-6733 for free estimates.
Why Hire Us? 
We are highly dedicated to our craft, and our sole purpose is to provide complete satisfaction to our clients. We put our best foot forward to turn your dream house into a reality.

Our team is armed with professionals who have great skills, expertise, and knowledge of concrete and masonry works. 

We ensure that our structures are highly durable, stable, and sturdy. You won't have to take trouble with repairing them now and then. 

We value the aesthetic appeal of your house, and that's why we plan, design, and construct your landscape with utmost care so that the outcome of the project is beautiful. 
So if you live in and around Lake San Marcos and are planning to build a new property or looking forward to refurbishing an old house, we can be of great help. Fill up the form below, and we will soon get back to you. And in case you need help urgently, you can also give us a call and get a free quote for your project. 
Reach us today at (760) 283-6733 for free estimates.