La Jolla Concrete Contractor 
Best Concrete Contractors in La Jolla from Encinitas, CA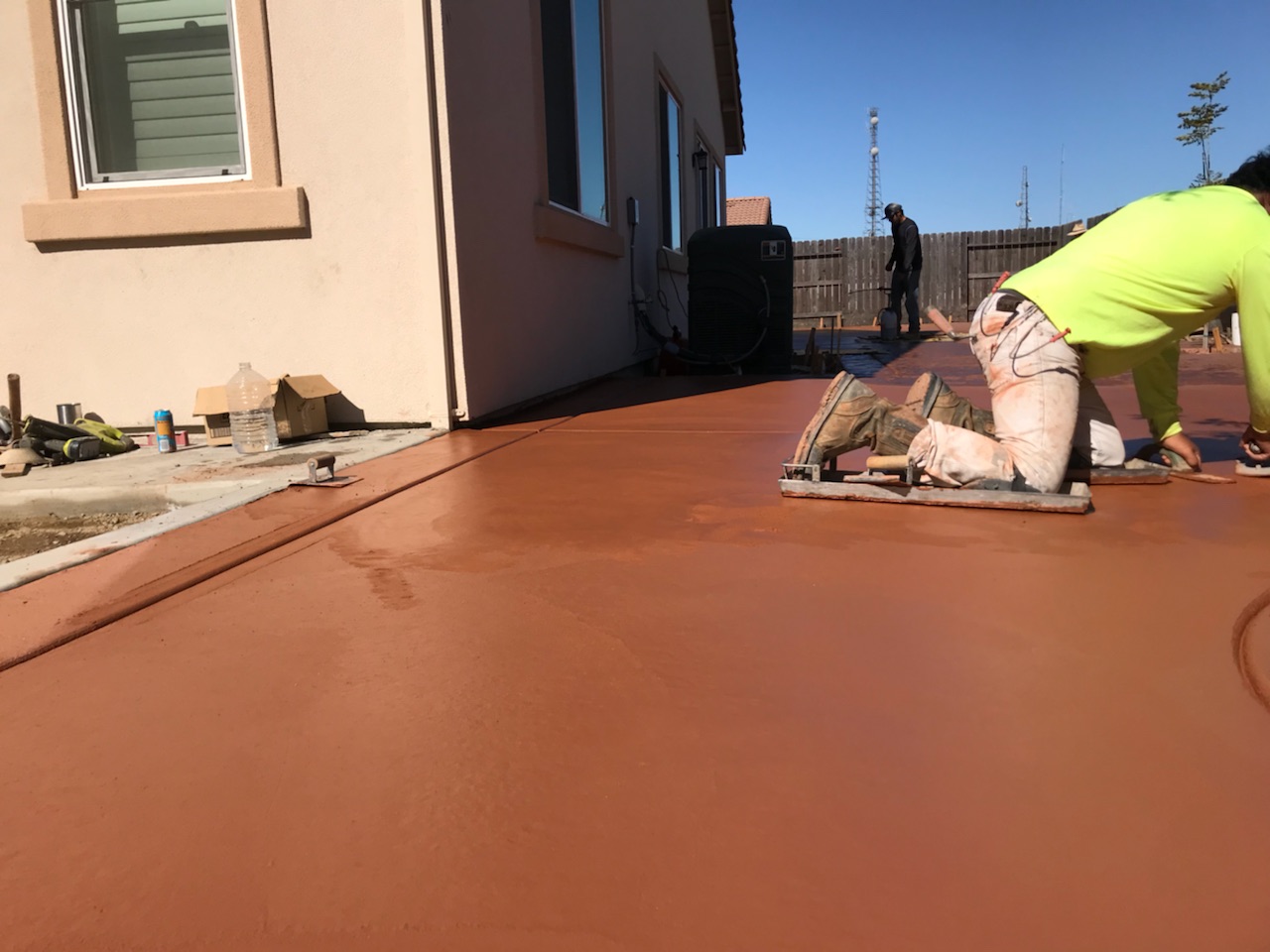 When it's time to remodel your house's landscape, it's always the best choice to hire a top-level concrete and masonry contractor. But how will you find the right contractor for your project? Don't worry, and there's no brainstorming needed. You have arrived at the right page. Welcome to La Jolla Pro Concrete, where we offer world-class concrete and masonry services for your hardscape. 
Reach us today at (760) 283-6733 for the best concrete contractors in La Jolla.
Our List of Services
Driveway
If you are planning to start revamping your landscape, you can begin with constructing a new driveway. If you already have an old surface, there's no need to get rid of it completely. You can go for a concrete overlay, or you can install pavers. One reason why concrete is a popular material is its enormous strength. It is highly durable, heat-resistant, skid-proof, and also looks amazing. 
Sidewalk
The sidewalks of your property surely deserve as much attention as the rest of the house. Depending on your preference, you can decorate concrete, colored concrete, or stained concrete to transform your plain sidewalks' look. If you are looking for some extra protection, you can also install pavers. 
Patio
If you want to build a patio for your house, you can use concrete as the primary material. It's sturdy, long-lasting, and you can opt for any style or finish that you like. You can use decorative concrete or colored concrete to add a dash of color to your patio, or you may install beautiful concrete pavers to ensure that the area is well-protected from external factors like water, heat, etc. To hire us, give us a call! 
Pool Deck
Constructing a concrete pool deck will provide numerous advantages. It is very strong and sturdy, there is no risk of slipping on a concrete surface, it lasts for long years, and most significantly, it adds a lot of value to your house. We recommend that you go for a Kool deck, or simply a cool deck, to get a heat-resistant deck area. 
Decorative Concrete
Concrete is very useful for construction, but it does look boring. The plain grey hue of cement does not look appealing at all. That's why most house-owners use decorative concrete, stained concrete, colored concrete, etc. to add different colors, designs, and styles to their concrete surface. The best part is that you don't have to spend a fortune on making a beautiful surface, which is incredibly affordable. You can recreate the color and finish of costly items like rocks, stones, wood, tile, etc.
Besides the services mentioned above, we also conduct concrete pouring, concrete resurfacing, overlaying, concrete pumping, installing pavers, making slabs, countertops, etc., and plenty of other things. 
Masonry
When it comes to brick and stonemasonry, we offer bricklaying, installing pavers, building walls, retaining walls, driveways, sidewalks, patios, countertops, fireplaces, chimneys, etc. To get more details about our services, feel free to call us!
Reach us today at (760) 283-6733 for free estimates.
What Makes Us The Choice For Your Project? 
We are highly competent at handling both small-scale and large-scale projects. So whether you own a residential property or an office space, we can serve you for all purposes. 
As the leading hardscape contractor in the city, we take pride in our customer-first approach. Our long list of happy customers testifies for our dedication, honesty, and love for our craft. 
We make sure that the structures we are constructing are durable and efficient. 
Once you hire us, we will try our best to replicate your vision into the end product of the project. 
A concrete and masonry contractor needs to have a great team equipped with experienced professionals who are skilled and proficient. And voila! We tick all the boxes. 
So this one's for all the residents of La Jolla– if you require the help of an efficient and reliable concrete contractor for your project, we are here for you always! To request a callback, you can fill-up the form below. 
Or you can directly get in touch by dialing our number (760) 283-6733. So what are you waiting for now? Hurry up and get a free quote for your project!