Encinitas Concrete Contractor
The Most Trusted Concrete Contractors in Encinitas, CA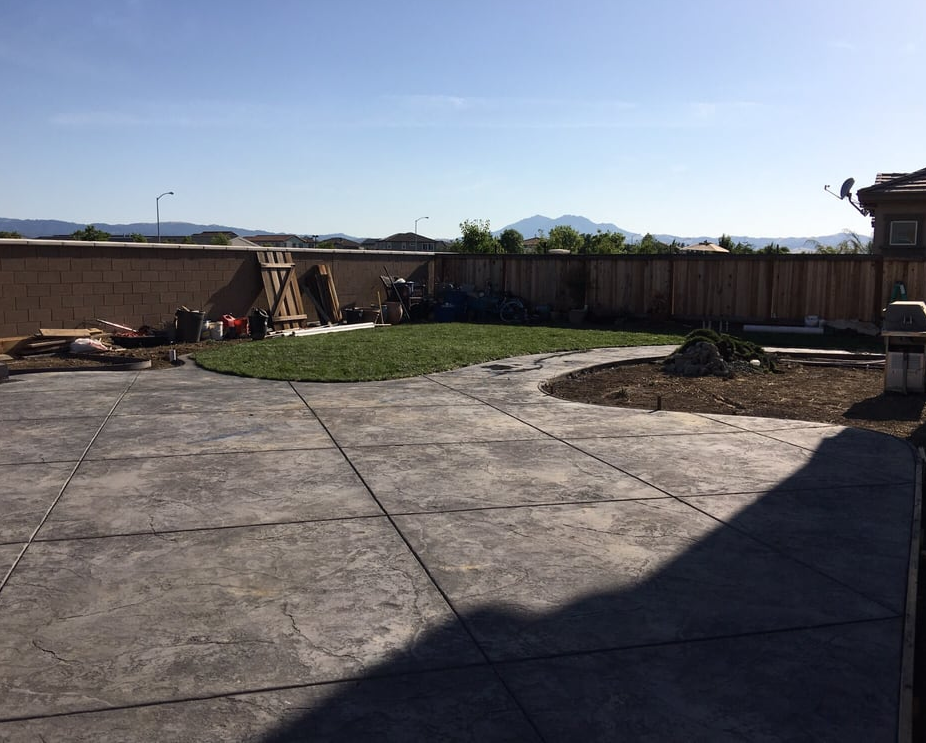 At Encinitas Pro Concrete Co., we work diligently and efficiently to get your concrete job completed right the first time. We are aware of how essential it is to have good quality work done in your home, and that is why we are the premier concrete contractors in the San Diego County area. Home improvements are a never-ending investment in your home, and it is for this reason that we do our best to ensure that such projects are as affordable as can be.
We possess the required experience and expertise to assist you with your renovation or construction project. The majority of our concrete construction services are undertaken in the North County area, and we handle both business properties and residential projects.
For anyone seeking a great concrete contractor near me, you need a firm that can offer you a variety of services in one location. Whether you desire something constructed on the outdoors of your property or indoors of your home, we assure you that we can handle whatever you need with ease. From walkways to driveways and even kitchen concrete countertops, we have more than adequate experience in all concrete business degrees.
To make sure that we exactly deliver what you need, it is recommended that you take some time to discuss with us what you really want to be done in your home. We are ever ready and more than pleased to start working on your concrete construction immediately. We aim to give you the best results and customer service at a cost that would not break the bank.
Give us a call at 760-283-6733 to book an estimation with one of our concrete contractors in Encinitas. We assure you of timely delivery of your concrete work in the best time possible.
Our Concrete Services
Our services pertaining to concrete construction include but are not limited to foundations, driveways, paver installations, outdoor kitchens, walkways, patios, and more.
Outdoor Concrete Kitchens
A growing trend that we welcome heartily is the outdoor kitchen. It is more than just erecting a barbeque counter or putting up a single charcoal grill. The outdoor kitchen is an actual "room" in your backyard, complete with cooking equipment and sitting arrangement. The outdoor kitchen is more or less an elaborate extension of the kitchen that is indoors. Constructing your outdoor kitchen with concrete is more affordable than a stone version but can be made to look as classy and beautiful as a more expensive type.
With cast concrete countertops, your outdoor kitchen would exude sophistication while offering durability and functionality to your home. So whether you're entertaining a small party of friends or just enjoying an outdoor meal with the family, your concrete outdoor kitchen will become one of your favorite spots in your home.
Call Us
The Encinitas Pro Concrete Co. has a strong reputation for taking on concrete outdoor kitchen installations efficiently to ensure that there are cost escalations and little to no downtime. While ensuring that we select the best quality materials for your outdoor kitchen project, we also ensure that we stick to the best practices in installing your concrete outdoor kitchen installation.
As a tried and trusted name in the construction of concrete surfaces and structures, we provide our clients with the most dedicated services that would exceed their expectations. Contact us today at 760-283-6733, speak with one of our experts, and get a free quote.