Encinitas Masonry Contractor
Best Masonry Contractor in Encinitas, CA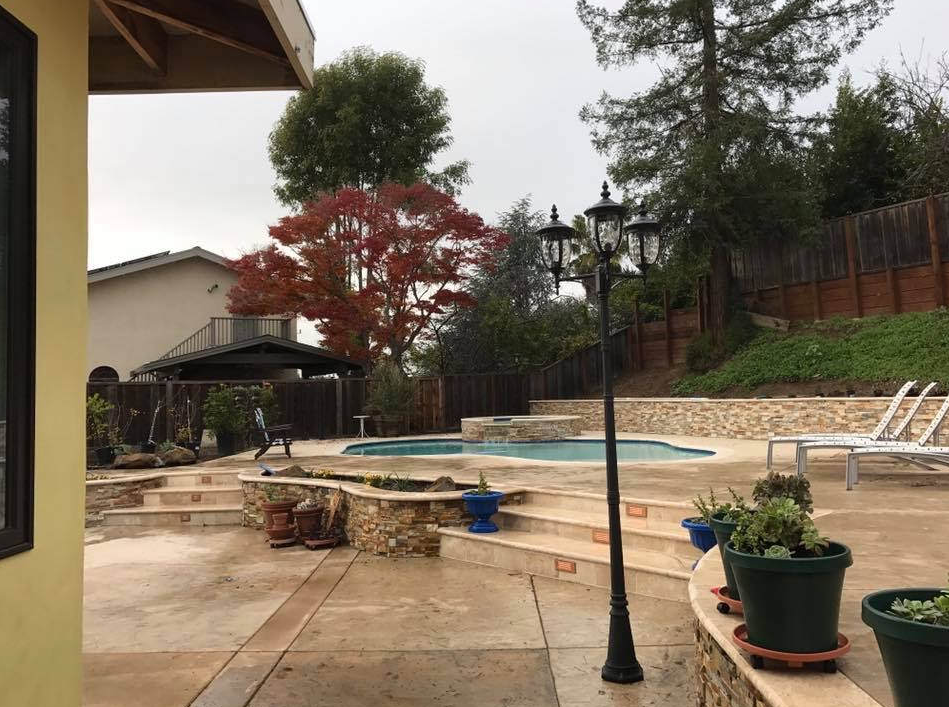 If you're searching for a premier masonry contractor in the North County area, then you've come to the right spot as the Encinitas Pro Concrete Co. will help you turn your masonry ideas into a beautiful reality! 
Over time, we have become the most efficient and dedicated masonry contractor in Encinitas through training, experience, and determination to only deliver the very best. Our mission at Encinitas Pro Concrete Co. is to ensure that we add value to your home or business premises.
Masonry is more than just laying down bricks or stone. This is a service that requires a lot of training, adept knowledge, and years of hands-on experience in addition to being meticulous and innovative. This is why we are one of the best in the San Diego area as we have all the right qualities and qualifications to make your dreams for your home or business come true.
Why Encinitas Pro Concrete Co. is the Ideal Masonry Contractor Near You?
We understand that it's tough to find the right masonry contractor to execute your concrete work on your property. We have a highly-skilled, innovative, and dependable crew of masons with years of experience and expertise in designing, customizing, and constructing all kinds of stunning masonry work in the area.
And that is why we are the ideal masonry contractor that you should trust to deliver flawless masonry work at honest estimates and on time. Call us at 760-283-6733, and let's begin working on your property.
Great Masonry Services For You!
As the prime masonry contractor in San Diego, CA, we proffer our clients with durable, elaborate masonry work that would enhance the appearance of their business or residential properties. Our services cover:
Stone paver installations

Terraces and Balconies 

Retaining walls 

Driveways and Walkways
We are a full-service contractor with the goal of creating incredible masonry features in your home, thanks to our capable team of builders that are versed in the art and science of stone masonry. It doesn't matter how simple or complex your masonry work is. You can rely on us to fulfill your expectations. We will keep working smart, diligently, and efficiently to improve our services to our clients in San Diego, CA.
We Can Enhance Your Home's Curb Appeal
At Encinitas Pro Concrete Co., our objective is to enhance the appearance of your home with our flawlessly executed masonry work that would boost the curb appeal of your home. We guarantee our clients of a job well-done thanks to our creativity, high standards, and ability to complete projects right on time. 
We understand that every masonry task is as unique as our clients, which is why we'll offer recommendations on ideal materials and techniques for each job to ensure the highest quality of results while keeping your budget in mind.
When we handle your masonry work, your residential or commercial premises are sure to impress guests and/or patrons because we'll put in our best to give your property a classy, neat, and perfect appearance. In other words, your property will be an enviable venue, which is a win-win for everyone! Call us at 760-283-6733 and book an appointment with our stone experts for your next masonry task. 
We will give you professional advice, an unbeatable accurate estimate, superb customer service, and best of all, a perfectly completed project on your home or business premises that would be worth every buck you spend.